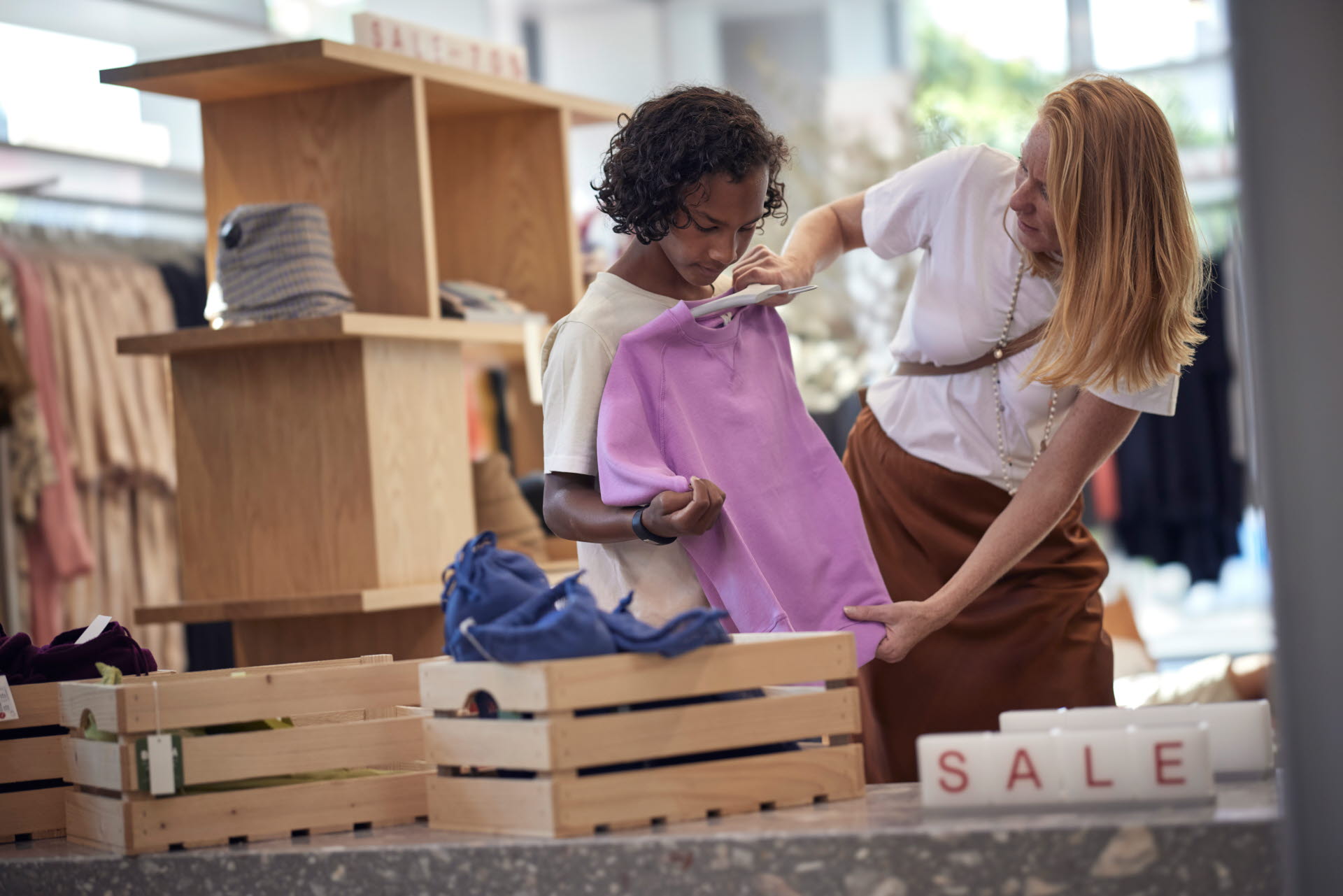 The Role of RFID in Generating Inventory Accuracy
As a technology offering potential benefits to the retail industry, the unique identification of consumer products via a radio frequency enabled tag – RFID, has been around for more than 20 years, and yet it still feels like a technology having to prove its value.
Time to consume: 4 min
12 Feb 2021
Partly this is a consequence of being overhyped in the 2000s, when the technology was arguably still relatively immature, making it hard to deliver easily and cost-effectively in a retail environment. Indeed, some issues continue to dog its widespread use, not least the economics of tagging low-value fast-moving products, challenges relating to the operability of RFID tags on products containing viscous fluids and/or made predominately of metal, and the integration of RFID data with other retail systems. But, certainly, in the world of apparel, the use case for RFID increasingly seems more straightforward and persuasive. This was certainly what a recent ECR report found when it undertook research on this topic. The study looked in detail at 10 retail case studies of the use of RFID, and it is worth summarising the results from that study.</p>
The Business Context for Investment
Driving Sales: The primary goal of investing in RFID was to deliver improvements in inventory visibility and accuracy in order to drive sales.
Optimizing Stock Holding: RFID was also used to optimize stock holding, reducing capital outlay and improving staff productivity.
Fewer Markdowns: For some, it was a key tool in helping to reduce the amount of stock offered at discounted prices.
Recognizing the Omni Channel Imperative: RFID was viewed as a key driver in developing the capacity to deliver a profitable omnichannel consumer experience – in effect the organizational 'glue' that will hold together much of the architecture of 21st Century retailing.
Measures of Success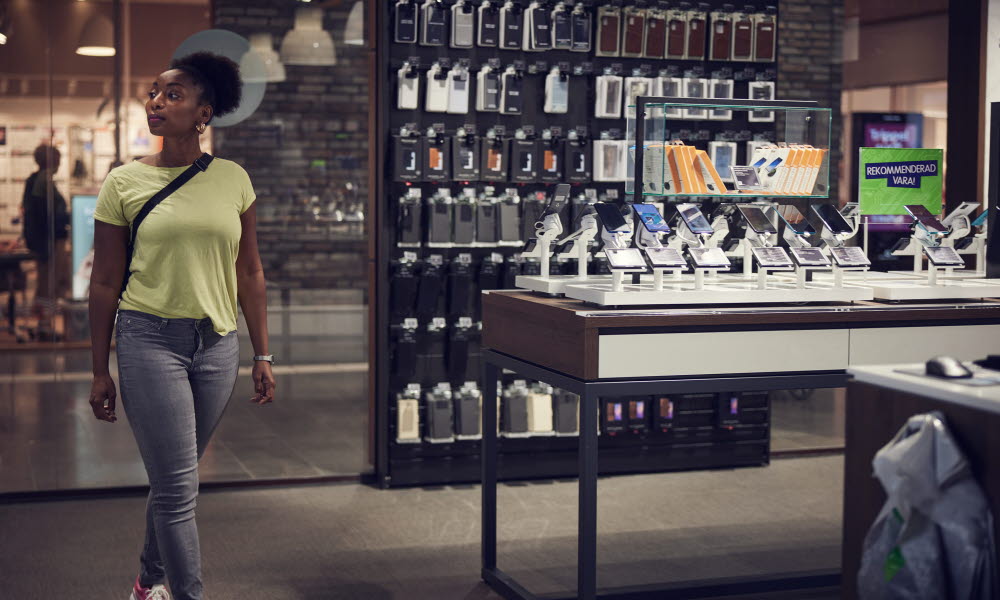 Learning Lessons
The report went on to identify what companies thinking about embarking on using RFID need to consider:
Role of Senior Management: The role of senior management in both the initiation and subsequent delivery of RFID was seen as paramount.
Choosing a Business Leader: The RFID project leader was typically the person who had responsibility for on-shelf availability/stock integrity.
Engaging the Business: Getting cross-functional buy-in is key – RFID projects have long tentacles embracing most retail functions.
Understanding Your Business Context: Carry out detailed product process mapping throughout the supply chain to assess the impact of store environments and integration (or not) with legacy systems.
Challenges of Integration with Legacy Systems: Think very early on in the process of how the RFID system will communicate with existing data systems.
Choosing RFID Technologies: Most companies adopted a circumspect, modest, and highly price-conscious approach to the selection and use of their RFID technologies.
Tag Reliability: No companies had any concerns about the reliability of tags; a more prescient issue was ensuring the tag remained attached and its position on the product was optimized.
Choice of Readers: The predominant technology used was handhelds provided to store staff. Few were utilizing any form of transition readers (to track product moving between different parts of the supply chain), integrated POS or exit detection, readers.
Avoid Tagging in Store: All 10 companies had opted for a long-term strategy that involved RFID tags being applied at the point of manufacture.
Standards Matter: All agreed that without standards it would be difficult to innovate and evolve.
Undertaking Trials: All had undertaken a combination of Proof-of-Concept, Pilot, and Development Trials.
Measuring Impact: Most case-study companies had relatively few KPIs – an improvement in sales being the most prominent.
Rolling Out RFID: All had committed to rolling out their RFID program – a ringing endorsement for how valuable it was considered to be.
Loss Prevention and RFID: Few regarded RFID as an effective tool to reduce stock loss, particularly malicious loss. Primarily this was because the tags used were easy to remove.
Remember RFID is a Journey: Case-study companies were keen to remind prospective users that RFID systems are not a plug and forget technology – they require ongoing commitment to ensure they remain fit for purpose and capable of delivering agreed KPIs.
Keeping it Simple: The final advice was to keep RFID projects simple – do not overcomplicate and remember RFID merely provides data; if you do nothing with it then it is destined to fail.
Importance of Inventory Integrity and Transparency – communicating the ID in RFID
It is highly likely that successful retailing will need to continue to develop a greater range of ways in which consumers can browse, select, pay and receive the products they wish to purchase – consumer choice and flexibility will become ever more important. But, in order to deliver this growth in 'Omni channel', retailers will need to develop much more insightful ways to accurately manage their stock inventories. For significant parts of retailing, this will require greater use of unique product identification (ID) and the capability to capture this data throughout the retail supply chain. While RF has certainly played an influential role in enabling this ID to be communicated thus far, I think we will increasingly see a broader range of ways in which this will be achieved, including 3D barcodes, Bluetooth, video, and other forms of technology. Whatever the mode of capture, inventory accuracy is going to be a key part of future retail success.